Robet H. Abel has an excellent book. You should read! Both of us have the same line of thinking regarding that we are Catholic Warriors!
For our struggle is not against enemies of blood and flesh, but against the rulers, the authorities, against the cosmic powers of this present darkness, against the spiritual forces of evil in the heavenly places. Ephesians 6:12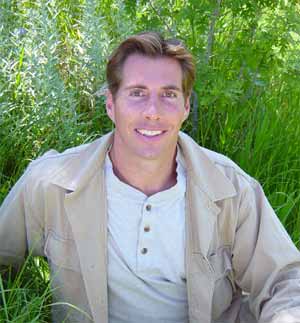 Click Here for your Free Traffic!
Title: WALK-INS NOW HERE TO MOVE US INTO NEW WORLD ORDER
Demons do not walk to up to a person and say, "Hey! Do you want to be fully and completely demon possessed?" No, they find a weakness or a door through traditional family behavior (iniquities) or through the reckless behavior of the individual (personal sin). The person's active free will must be breached. They usually seduce a person with something simple and almost innocent unless it is generational sin.
«Muchos casos de posesión diabólica se producen por practicar espiritismo»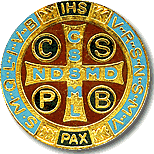 Dada la gran difusión que tiene entre los exorcistas de la medalla de San Benito voy a explicar su simbolismo e historia.
Saint Benedictine Exorcism Medal!
And of course St. Michael my Friend!
SAN MIGUEL ARCÁNGEL "¿QUIÉN COMO DIOS?"
Regresar a Disciplinas Libertadoras
IDOLATRÍAS COMUNES ENTRE LAS RUINAS DE LOS PUEBLOS MESOAMERICANOS Y LAS DE CANAÁN:
Virgin Mary's End-Time prophecies
Extradimensional Technology Angels & Enoch Tower of Babel & NASA
Jesus and Our Lady of the Roses to Mrs. Lueken
The Only Solution to All This Crap is a Click Below!
Jesus of Nazareth!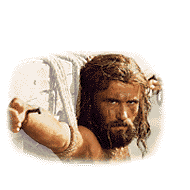 Jesus Died for You, He knew all this crap was coming to confuse you! Take time to consider grace!
The Difference between a Roman Catholic Exorcism and a Christian Exorcism!